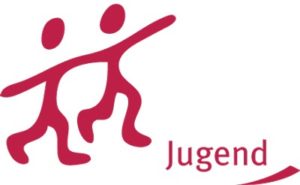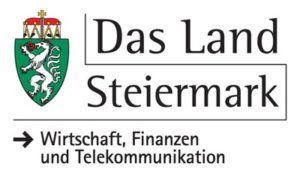 Das Projekt "WE:MENTOR" wurde mit Unterstützung der Europäischen Kommission finanziert. Die Verantwortung für den Inhalt dieser Veröffentlichung (Mitteilung) trägt allein der Verfasser; die Kommission haftet nicht für die weitere Verwendung der darin enthaltenen Angaben.
Our projects have been funded with the support from the European Commission.
This publication [communication] reflects the views only of the author, and the Commission cannot be held responsible for any use.